FEES


Applications and tapes are due before
February 15, 2020.

*Tuition, room & board, all excursions and
transportation to and from airport – US $2,650.
- (participants must arrive before 2:00 PM on June 17, 2020)

*An application fee (not-refundable) – US $100


Advanced Violin Studies with
Michael and Irina Tseitlin – US $2,950.00


**All checks must be made payable in U.S. $ to:
ARDSLEY MUSIC STUDIO (I.A.M.)


PAYMENT SCHEDULE

Deposit of US $700 with an application fee of
US $100 due by February 15, 2020.

After February 15, 2020 the late application fee is US $150.

The balance of all tuition and fees is due by
March 1, 2020.

*No refunds after March 1, 2020.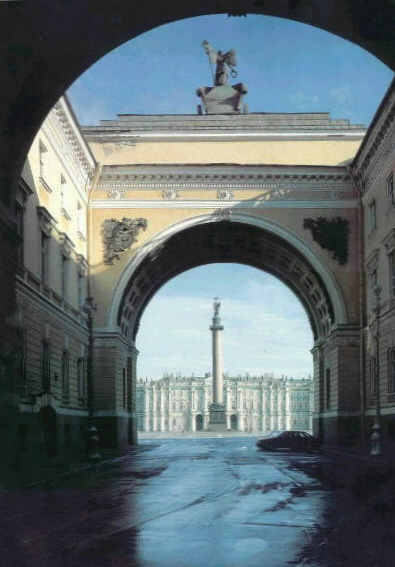 Studying with some teachers may require an additional fee.
For more information, please contact our office.